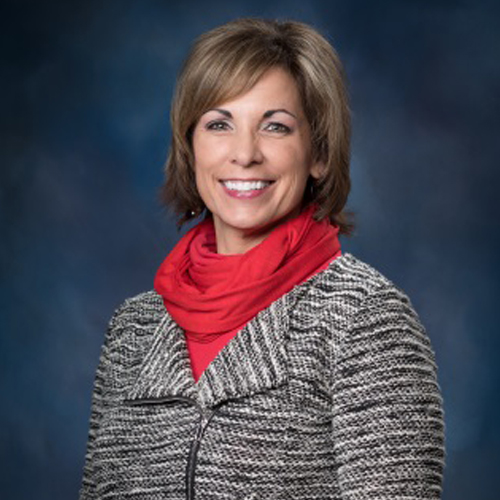 JULIE ENGEL
SECRETARY
Julie Engel is the President/CEO of the Greater Yuma Economic Development Corporation. In her tenure with Greater Yuma EDC, she has been directly involved in the creation of over 4000 new jobs, over 1 million square feet of new industrial space and a capital investment to the region that surpasses $1.5 Billion. Julie is the current Past President of the Arizona Association of Economic Development (AAED) and has served on multiple committees for AAED. In 2012 Julie was named the Economic Developer of the Year for the State of Arizona and in 2014 was named the Yuma County Athena Award recipient.
Julie's career in Economic Development follows five years of local government leadership and eight years of federal government leadership and policy regulations. Julie serves on the Yuma Workforce Investment Board, serves on the Yuma Regional Medical Center Board and the Yuma National Heritage Board. Julie was appointed by Governor Ducey to serve on the Arizona Mexico Commission and the Rural Advisory Council for the State of Arizona.
Julie is a graduate of the Economic Development Institute for Certified Economic Development. She obtained CEcD certification in May 2009. Julie is a member of the Economic Development Research Partners and most recently served on the "Data Analysis" task force.
__________________
Yuma County is very blessed to have two bases performing critical missions for our continued freedoms and way of life. The people I have had the honor to know because of the presence of both bases, have influenced me tremendously. I believe by being a member of this very important organization, I can be a voice of support and give back to them what they have so freely given to us.
Sincerely,
Julie Engel